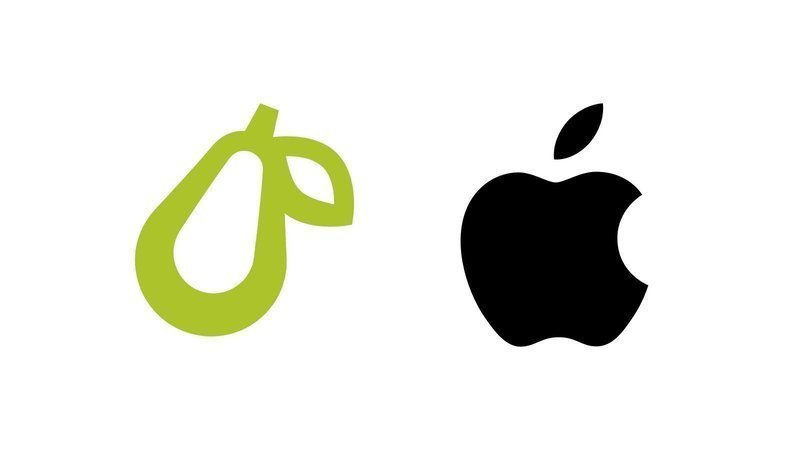 Apple is taking legal action against "Prepear" app developers due to its logo, according to the company iPhone in Canada.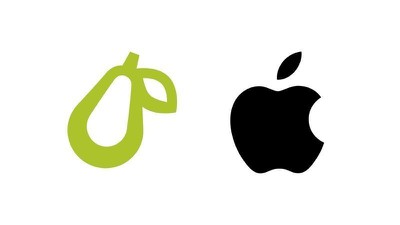 Prepear is an app that helps users discover recipes, plan meals, create lists and organize grocery deliveries. The app is a subsection of "Super Healthy Kids" and the founders claim that they are facing a lawsuit from Apple. Apple is believed to have a problem with the Prepear logo, arguing its attributes are too similar to the genuine logo.
The company said through an Instagram post that Apple "decided to oppose and pursue our small business brand saying that our pear logo is too close to their apple logo and is believed to be hurting their brand ". The post went on to describe the action as "a big hit for us at Prepear," and set out to keep the original logo and "send a message to major tech companies that bullying Small businesses have consequences. "
The company issued a Change.org petition in an effort to convince Apple to "give up on opposing the Prepear Logo and help prevent major tech companies from abusing their power by pursuing businesses. Small businesses like ours, who are already in trouble due to the influence of Covid-19. "
Prepear stated that it was a "very small business" with just five team members and explained that the legal costs from defying went up to thousands of dollars and firing a team member.
"Apple has objected to our small business trademark application, Prepear, asking us to change the clear pear-shaped logo that is used to represent our brand in governance. recipe management and business meal planning … Most small businesses can not afford to pay the tens of thousands it would cost to fight Apple, "the lawsuit claims. "It was an incredibly frightening experience to be legally attacked by one of the biggest companies in the world, even though we clearly did nothing wrong and we understand why most companies are. just give in and change their logo. "
The petition has now reached nearly 9,000 signatures and the founders hope it will reach 10,000 signatures.
Prepear said that Apple "has objected to dozens of other small businesses with fruit-related logos", even in cases where the logo or industry differs from Apple's. In the past, the logo was the source of Apple's legal actions, such as the lawsuit against a Norwegian political party and a German cycling route.
Update: Image from patent objection paper filed by Apple: