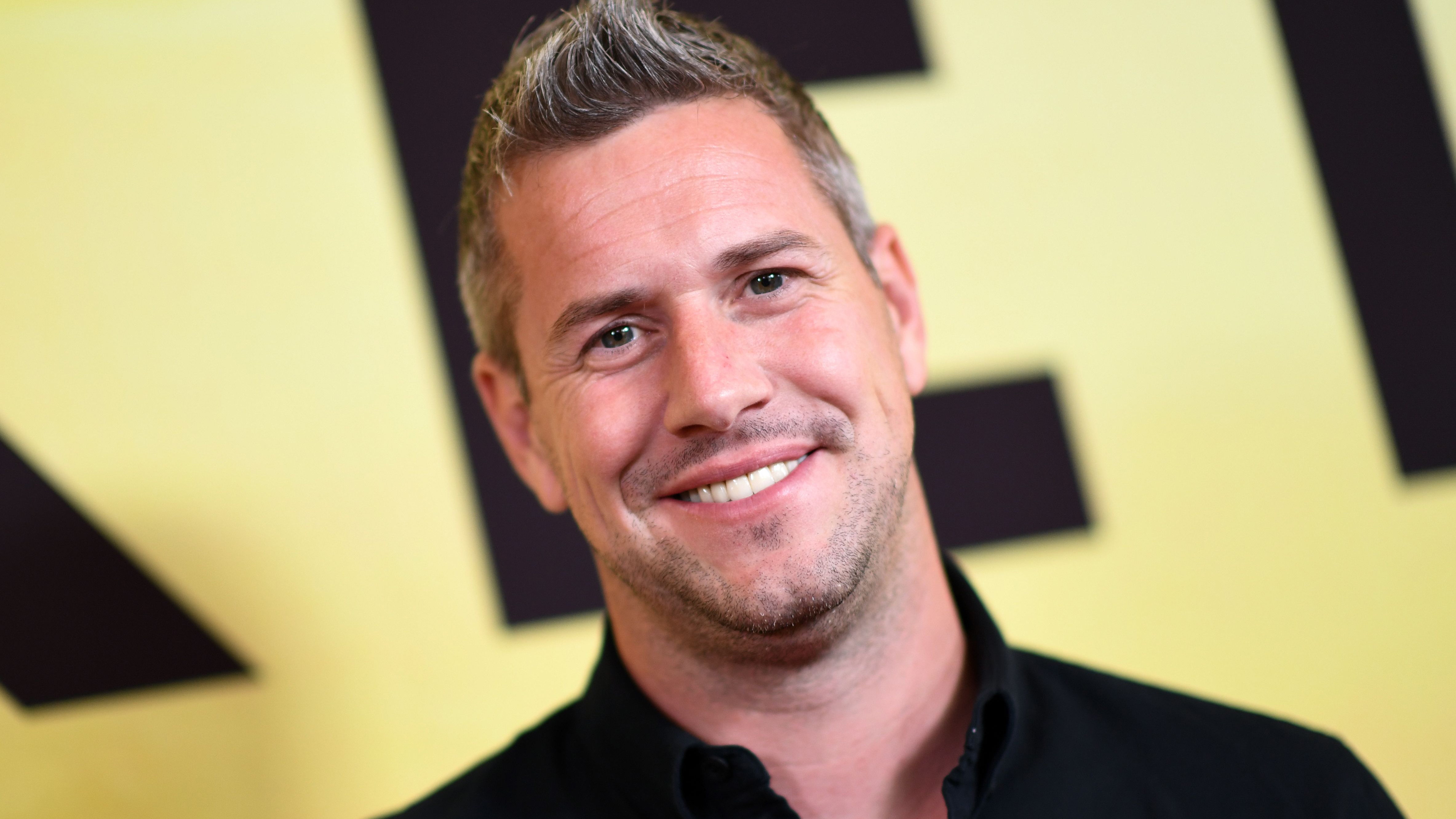 Ant Anstead is showing off his sense of humor.
On Monday, the star announced that he would be leaving "Wheeler Dealers" after appearing on the show since 2017.
The news comes as he parted ways with his wife Christina Anstead, who has now filed for divorce.
On Instagram, Anstead shared a clip from a discussion with "Wheeler Dealers" co-stars Mike Brewer and Marc "Elvis" Priestley, who will take over the star position on the show.
CLICK HERE TO INTERACT WITH THE FOX NEWS FOX VOTER ANALYSIS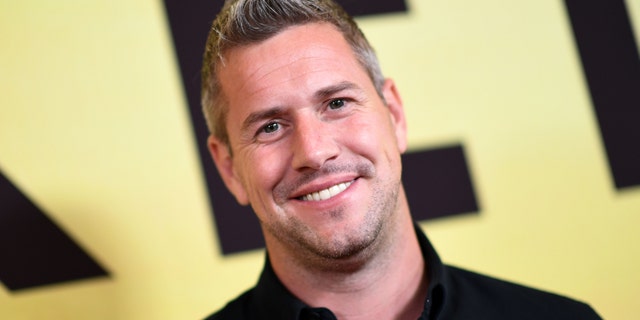 "For me, I'm sad because you and I have had a great love," Brewer told Anstead, according to People magazine. "People would say 'Brewers can't keep these mechanisms' and all this nonsense."
"People say that about me and my wife," Anstead joked.
CLICK HERE TO SEE FOX NEWS LIVE SCRUBS
The reality TV star first married his ex-wife Louise between 2005 and 2017. He married Christina in 2018.
His role in "Wheeler Dealers" was what brought Anstead from the UK to the United States, where he met Christina.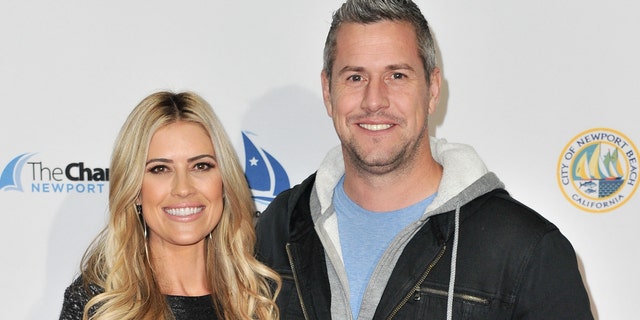 "It was a big change for me," he said about moving across the pond.
CLICK HERE TO GET FOX NEWS APP
The star has two children – Amelie, 17 and Archie, 14 – with Louise, still living in the UK. Ant and Christina share a 1-year-old son, Hudson.
"Now that some years have passed, I have really settled into my life, but I really have set up my life here. My world is here," explained the star. "I have a family, I have a child, as you know."
CLICK HERE TO SUBSCRIBE TO OUR ENTERTAINMENT newsletter
He's also staying in the US to work on his three undisclosed TV projects.
Source link