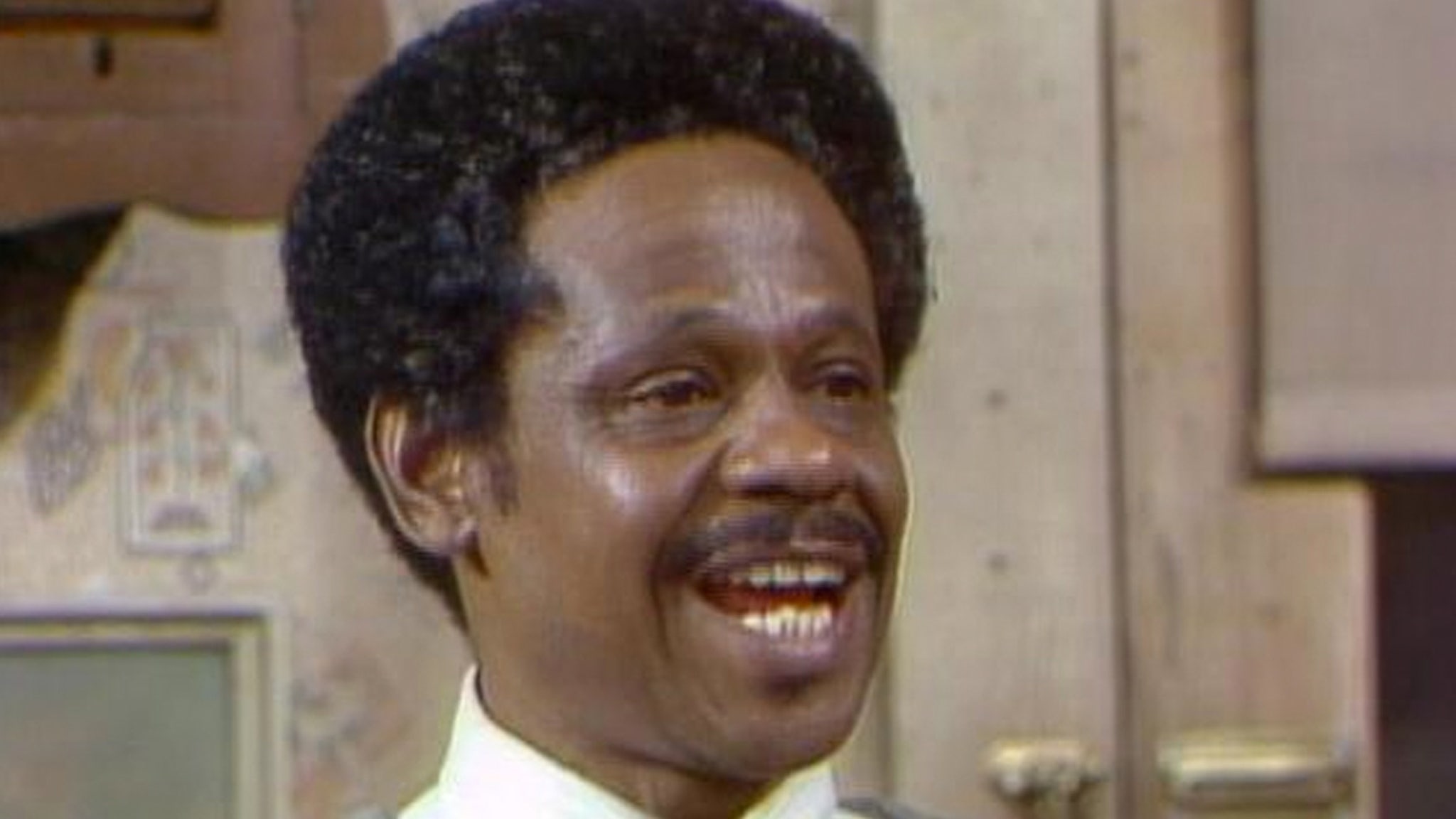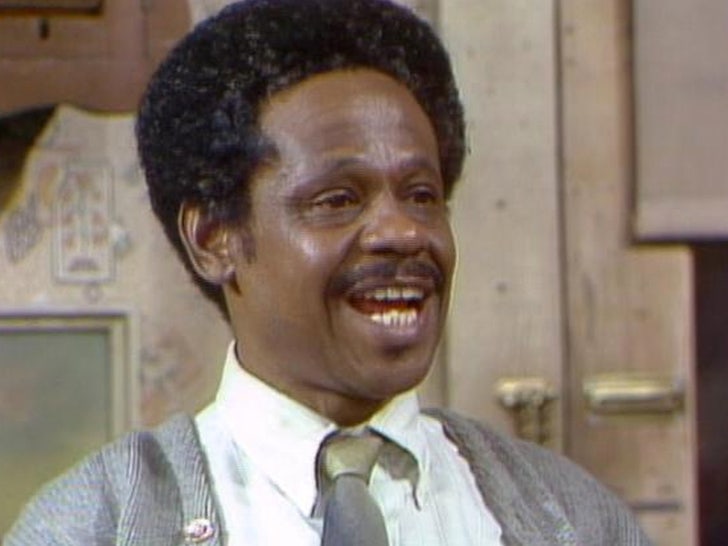 Monopoly
Raymond G. Allen, Sr., an actor who played Uncle Woody in "Sanford and Son"

;, has passed away.
Allen's family told TMZ he was in a long-term facility in California when he was found unresponsive early Monday morning. EMT tried to revive him, but to no avail.
His family reported that Allen died from breathing problems, but was not related to COVID.
Allen is an actor specializing in the role of Ned the Wino in "Good Times".
"Good Times" was a huge hit in the 70s, and Allen's character was hilarious. In "Sanford and Son," he played the role of Aunt Esther's husband, who never turned down a drink.
Allen also had a role in "Starsky and Hutch", playing a mechanic – Count Merle.
And, a lot of guests appeared, including "The Jeffersons", "What's going on !!" and "The Boat of Love",
Allen has been sick for a while … he's been in a health care facility since 2016 … where he has pneumonia.
Raymond Allen was survived by 2 children.
Source link