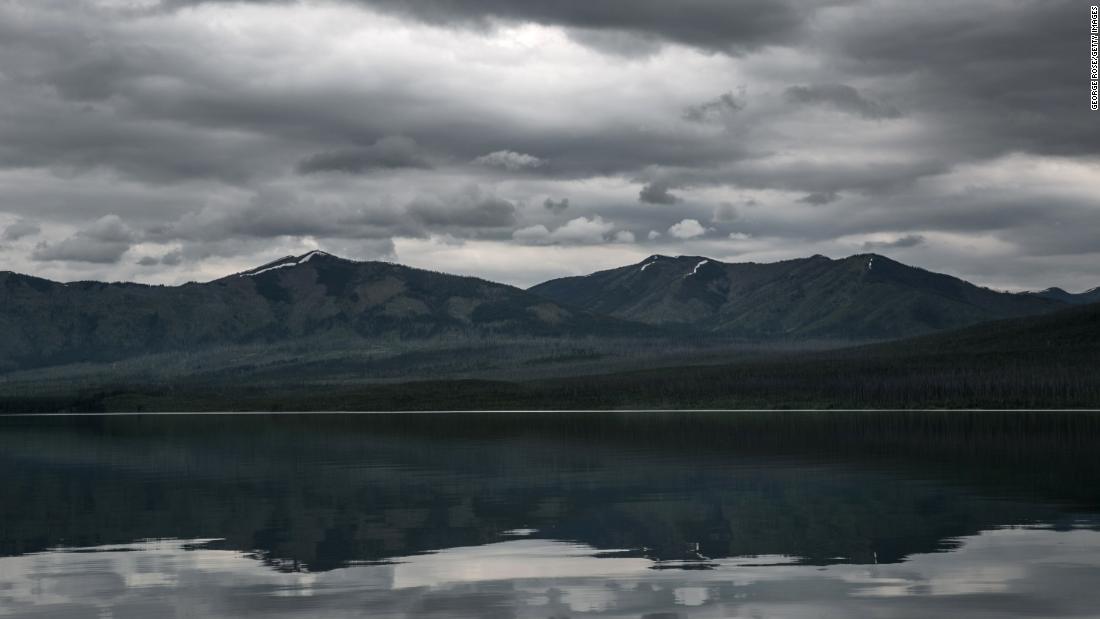 A ranger responded to the report of an accident at around 5:50 pm, according to a report from the National Park Service.
The woman, from Missoula, was part of a group of six who went scuba diving at Lake McDonald's around 4 p.m. that day. She was declared dead after the first responders and other divers in her group were unable to revive her, according to the statement.
It is not clear how the accident happened. Witnesses drove to a motel to pick up a cell phone signal to call 911, and the first responders arrived in about 30 minutes, NPS said.
Another diver, a 22-year-old man, found it difficult to breathe and was taken to the hospital, the statement said. Later, he was flown to Seattle for a treatment with hyberbaric oxygen, a treatment for hypotension, which is at risk of diving.
Authorities are investigating the incident, and park officials have not disclosed the names of the victims.
Lake McDonald, with its crystal clear waters, is a popular scuba diving spot for its underwater forest and its submerged ruins. Divers in Glacier National Park are not required to have a permit and their equipment is not officially tested, according to the NPS.
A man died at the park in August after flipping his fishing boat over a river. And in July, a climber died after falling a few hundred meters from a ridge known as Dragon Tail.
Source link