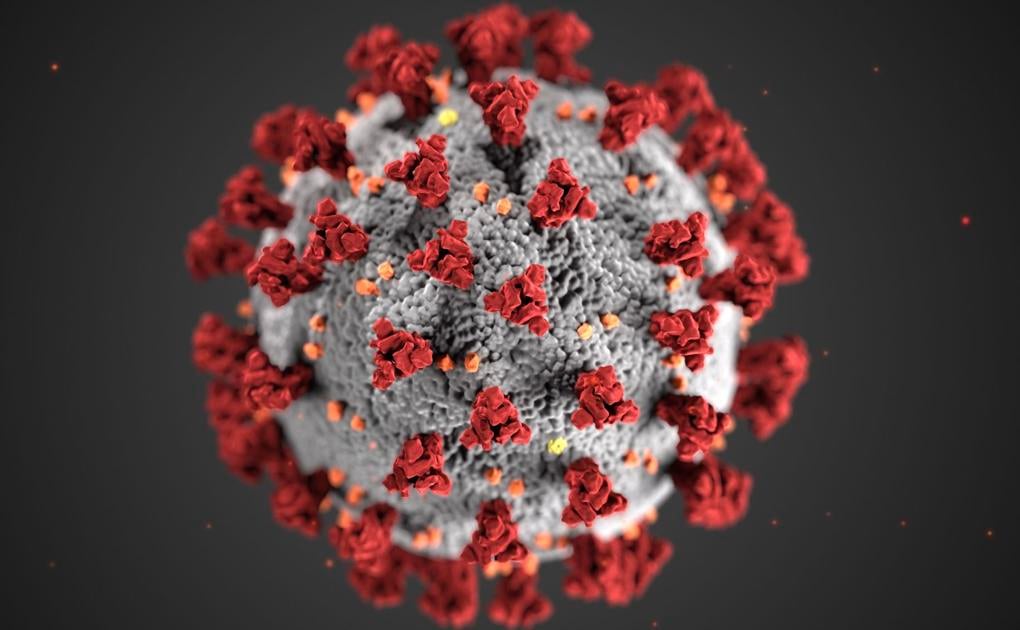 The State Department of Health announced five new COVID-19 cases involving long-term care facilities in Northumberland County, a portion of 15 local Valley cases and 813 statewide cases on Thursday. Seven.
State officials also confirmed a new death case in Northumberland County, the 13th county across the county, was linked to the new coronavirus. Nine of the county deaths were related to permanent facilities.
Saturday's data pushed the total number of cases across the state since the state started tracking the data in March to 1
18,092. Philadelphia County is reporting an increase in 146 cases. There were also 7,313 deaths, including 4,975 cases in long-term care facilities.
Every Valley county has at least one new case on Saturday. According to the state, Northumberland County has 11 new cases, Union added two and Snyder and Montour each. There have been 881 new cases of coronavirus infection in the Valley: 460 in Northumberland County, 218 in Union, 102 in Snyder and 101 in Montour. In the Valley, 118 new cases have been confirmed in the past 7 days, most of which have been tied to federal prisons in Union County and long-term care facilities in Northumberland County. The Milton Nursing and Rehabilitation Center added six more cases to its total and how it got 24 positive tests among 138 residents.
There have been 20 local deaths associated with COVID-19, 13 people in Northumberland, 3 people in Montour and 2 people in Snyder and Union counties.
The Prison Office added three confirmed prisoner cases at USP Lewisburg on Friday afternoon with 50 cases since last week. Due to the prison break, Union County's 11.8% positive rate was the highest in the state last week, according to DOH.
There have been 122 confirmed cases of virus infection reported from residents or workers in Valley nursing homes.
In Northumberland County long-term care facilities, 92 residents and 18 workers were infected. Three workers and two residents at four Union County facilities were infected and one worker and no residents were infected at a Montour County facility. In Snyder County, four residents and two workers were infected in one facility.
No deaths have been reported in nursing homes in Snyder, Union or Montour counties.
In nursing homes and personal care homes statewide, there are 19,944 COVID-19 residency cases, and 4,143 cases among employees, for a total of 24,087 at 876 different facilities in 61 counties.
There are currently 13 people receiving COVID-19 treatment at local hospitals in Montour, Northumberland and Union counties – 10 at Geisinger Medical Center in Danville, two at Evangelical Community Hospital in Lewisburg and one at Geisinger Shamokin Area Community Hospital in Coal Township.
Statewide, 634 people are being treated with coronavirus in hospitals. A total of 106 of these patients were using ventilators.
As of Thursday, August 6, the state had seen an increase of 5,016 cases over seven days. The previous seven-day increase was 6,228, which shows that new cases in the past seven days have dropped 1,252 cases statewide.
The statewide positive rate fell to 4.1% from 4.6% the previous week. Counties with a positive percentage involved include Union (11.8%), Indiana (7.9%), Fayette (7.7%), Fulton (7.4%), Huntingdon (6.7%). %), Erie (6.2%), Mercer (6.2%), Lawrence (6.0%), Northumberland (6.0%), York (5.8%), Clearfield (5.7%) , Luzerne (5.4%), Juniata (5.3%), Lancaster (5.3%), Beaver (5.2%), Delaware (5.2%) and Mifflin (5.0%).