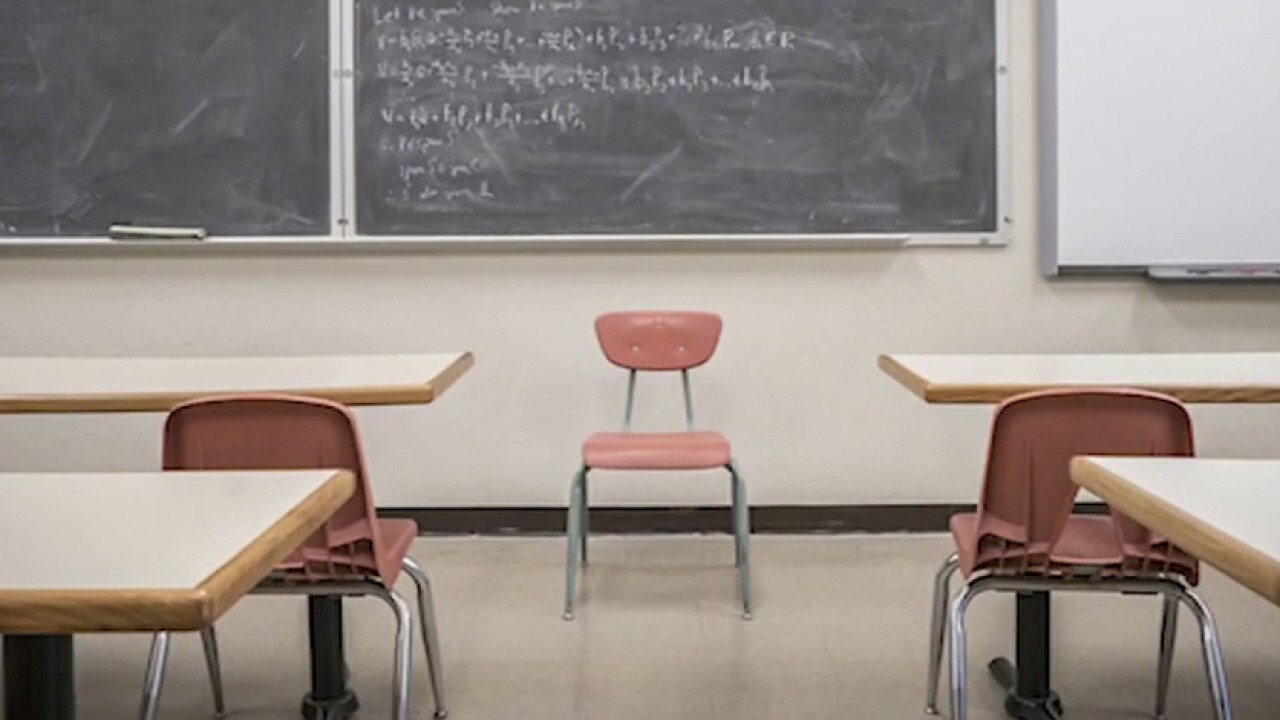 Last month, the United States saw a 40% increase in coronavirus cases among children, while debate in the country is fierce about whether to reopen schools for live classes.
CLICK TO KNOW THE LATEST ON CORONAVIRUS
Bloomberg, citing the American Academy of Pediatrics and the Children̵
7;s Hospital Association, reports that 86 children died from the disease in the US, accounting for 0.06% of all deaths and 0.003% of all deaths. sick.
There have been more than 5 million coronavirus infections in the US, the highest of any country and more than 160,000 deaths. Health officials believe the actual number is probably 10 times higher, or close to 50 million, due to testing limitations and the fact that up to 40% of all infected people have no symptoms. .
Georgia health officials last week confirmed that a 7-year-old boy without underlying medical problems became the youngest in the state to die from COVID-19.
The African-American boy became infected with the disease after attending a church in Savannah where he came into contact with two high-ranking members who were also infected with the virus and died, the local NBC branch reported.
The debate about reopening schools is a political hot spot. Democrats, for the most part, have accused President Trump of being reckless with his calls to bring children back to the classroom, while Republicans argue Democrats are weaponizing schools in. an election year.
GET THE FOX NEWS APPLICATION
"We have 100 days left from the presidential election – Democrats' sole goal is to defeat Donald Trump," Sen. Ted Cruz, R-Texas, said in an interview last week. "And they made a skeptical decision [the] The best way to beat Donald Trump is to shut down every business in America, shut down every school in America. "
Fox News and Associated Press's David Aaro contributed to this report
Source link